Post-Processing through Sprites Renderers , UI Images or Particles.
Contains 23 highly customizable and combinable filters.
Feel free to ask for support.
Discord ➞ https://discord.gg/nWbRkN8Zxr
Email ➞ ekincantascontact@gmail.com
Store Link:
Demo:
---
---
Filters (look into the demo for combinations)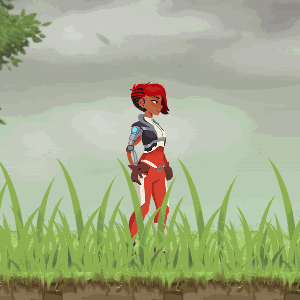 Unfiltered

The original for reference.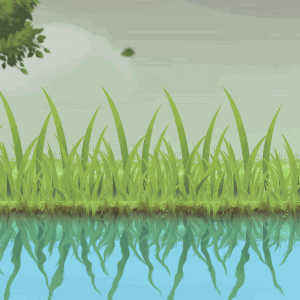 Reflect

Reflects the pixels above the sprite.
Combine it with other filters for a nice water effect.
*Only reflects pixels on screen (don't move it too far up).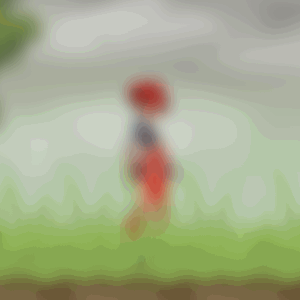 Gaussian Blur

Blurs the image smoothly.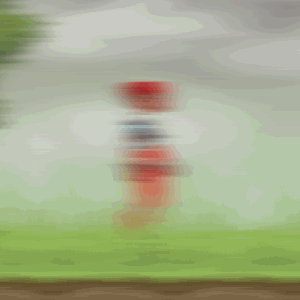 Directional Blur

Blurs using a direction angle.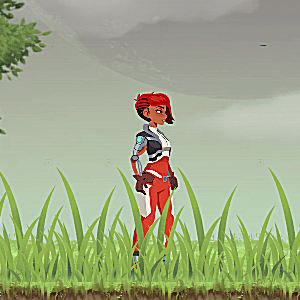 Sharpen

Sharpens the image.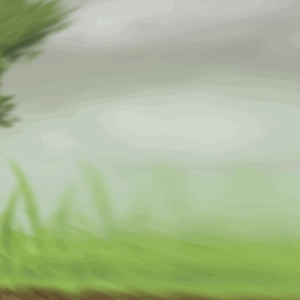 Zoom Blur

Zoom blurs towards a center position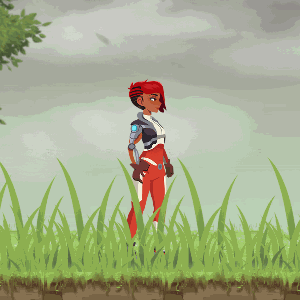 Ripple

Zooms into the image.
Intended for ripple particles.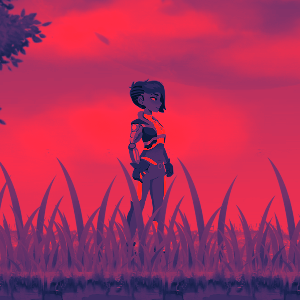 Split Tone

Changes highlights and shadows to two different colors.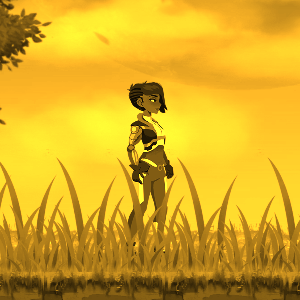 Single Tone

Changes the color to a single tone.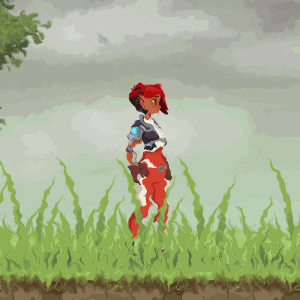 Distort

Adds a distortion effect.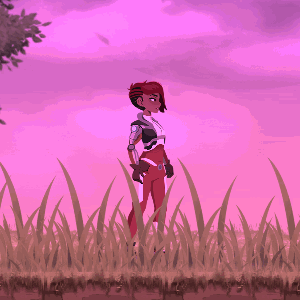 Rainbow

Adds a zooming rainbow effect.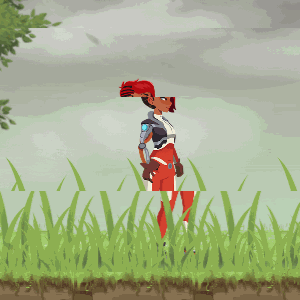 Snap Distort

Adds a snappy distortion effect.
Can be used for glitch effects.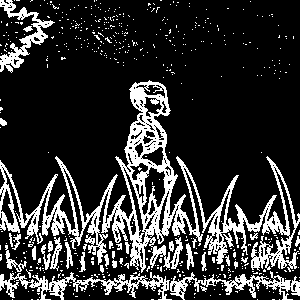 Outline

Creates an outline with customizable colors.
The lines and fill color can be toggled for various effects.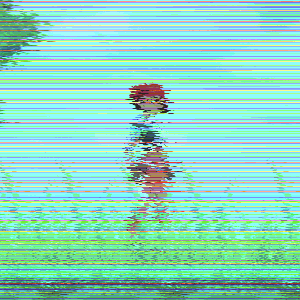 Glitch

Adds a basic glitch effect.
Intended to be combined with other filters. (see demo)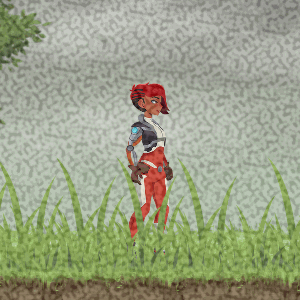 Static Noise

Adds a static noise effect.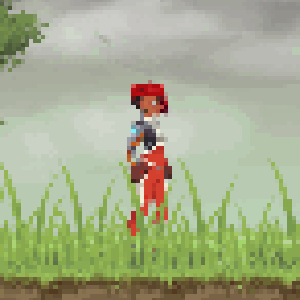 Pixelate

Pixelates the image.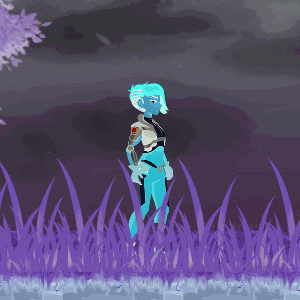 Negative

Negates all colors.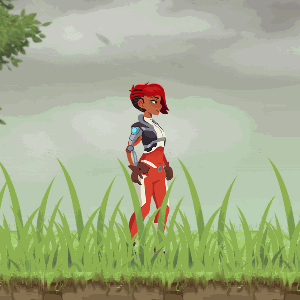 Light

More realistic than a simple additive shader.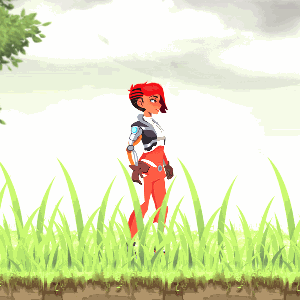 Brightness

Changes the brightness.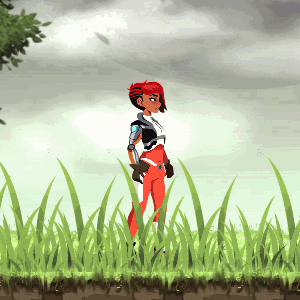 Contrast

Changes the contrast.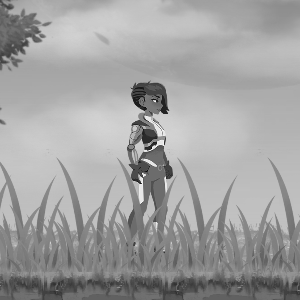 Saturation

Changes the saturation.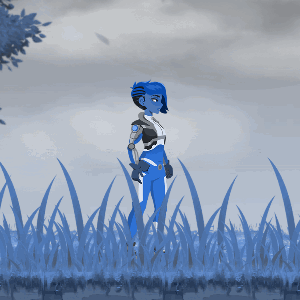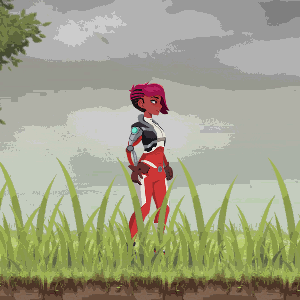 Limit Colors

Limits the palette by snapping saturation, hue and brightness.
More discernible in online demo. (gif is low quality)